FONV'S ANNUAL WILD HORSE BENEFIT CONCERT
FONV'S ANNUAL WILD
HORSE BENEFIT CONCERT
Hello All Fri ends of Friends of the Nemaiah Valley; we are very pleased to announce that
Laura Doyle
will be giving her annual Victoria fundraising performance for FONV in March. These events are extremely popular and a lot of fun!
Laura will be performing with bassist Miles Hill at the Wild Horse Benefit Concert at the
Solstice Cafe
on
Saturday March 5th, 2011
.
Laura has over 20 songs in TV and Film including the hit shows Entourage and Dawson's Creek and was nominated in 2003 for a Genie award. She describes her music as North Americana and combines elements of roots, blues, jazz and pop in her haunting and beautiful melodies.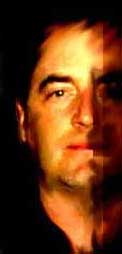 Bassist
Miles Hill
recently toured with Van Morrison and came back to B.C. last year to work on the music for the 2010 Olympics for which he received an Emmy Award.
Tickets are $15 in advance (available at the Solstice Cafe) and $20 at the door. Doors open at 7pm and the music starts at 7:30.
The Solstice Cafe is located at 529 Pandora St., near the entrance to Market Square.
Please come and enjoy an evening of great music while supporting FONV, the Wild Horses and Canada's only Wild Horse Ranger program. For further information, email
This email address is being protected from spambots. You need JavaScript enabled to view it.
or phone 250-592-1088.
Cheers,
Pat Swift
www.fonv.ca
This email address is being protected from spambots. You need JavaScript enabled to view it.
And this is what it's all about: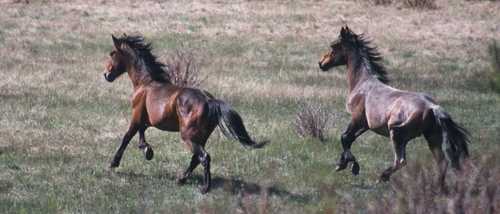 Wild Horses in the Brittany Triangle